The Scifi World - Credits
About the website
If not specifically mentioned, the design, the content and all the artwork present on this website is the exclusive property of Gilles Nuytens and The Scifi World. This includes: layout, banners, wallpapers, avatars, smilies, interviews, everything in the "Personal works" section, the atlantis glyphs font.
All have been submitted to the © Copyright.

You are not allowed to copy part or more of this website and all its content owned by Gilles Nuytens. If you want to request me something for your site, you must contact me before and I will see what we can do. But before doing this, first read the FAQ.

Some photos used on this website, for artworks, displays (used in some avatars, interviews, ...) are the property of their respective owners (SciFi Channel, MGM, paramont, ...) and are used here for non-commercial use.
Special thanks
I wish to express my gratitude to these people for their help, support or agreement for using part of their works:

Mirko Stoedter, Chris Diston, Animaniac, Nicolas Innocent, L.B, Netseawolf, Meurig, David Gian Cursio, André M. Hünseler, Holly Evans, Andrew Clarke, David Kerin, Wil Jaspers, Eric Chu, NetRanger, Caroline Thompson.
About the webmaster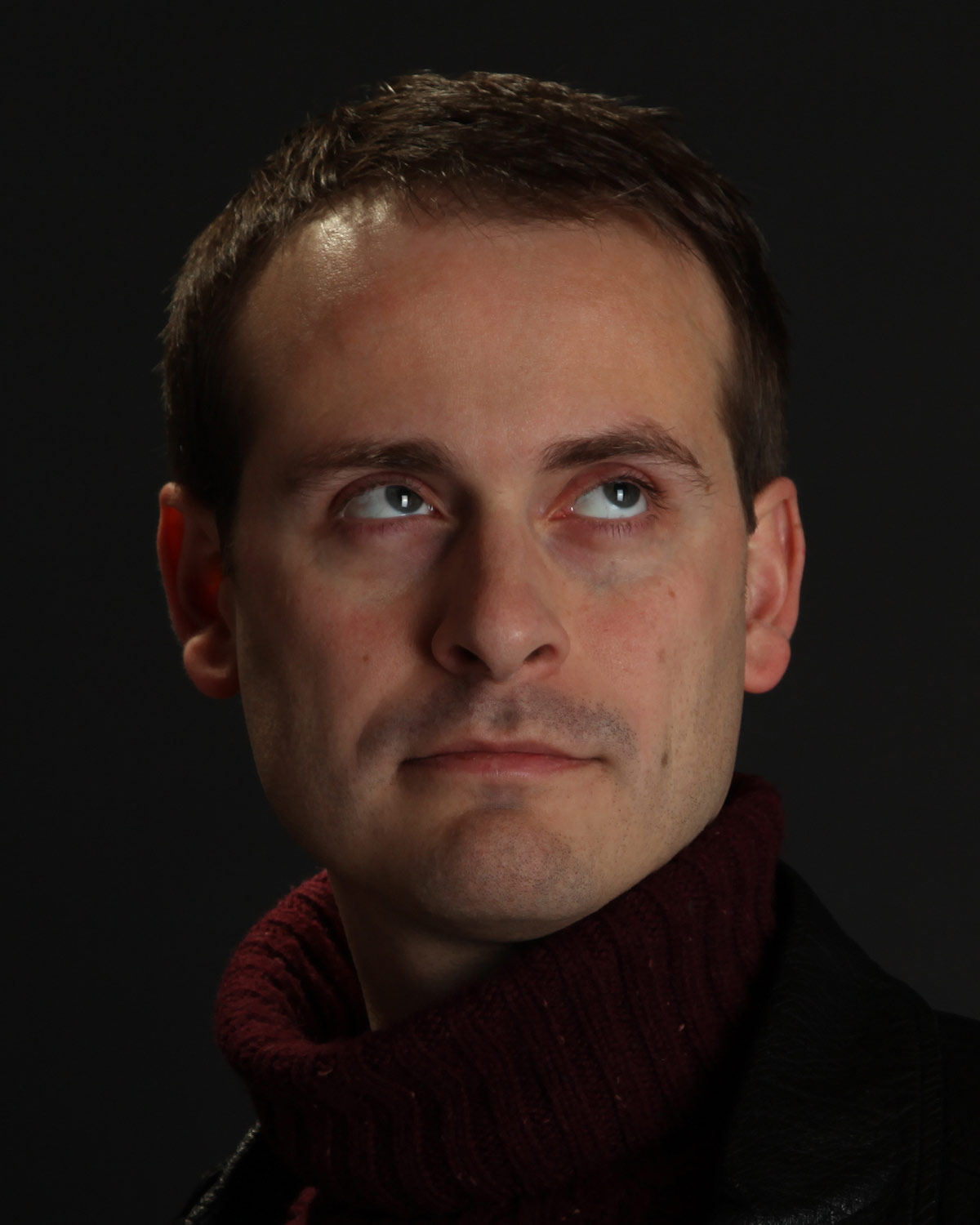 My name is Gilles Nuytens and I live in Brussels, Belgium. My first language is French. I began to really like sci-fi with Star Trek: The Motion Picture, then the next movies. I was also a lot influenced by japanese animations such as Cobra, Grendizer, ... and an old TV show named "Galactica" whose imagery influenced me a lot. Strange thing is that I never had the opportunity to really watch it untill the DVD were released last year (2004). Another revelation was of course the classical trilogy of Star Wars. Then came a lot of Japanese series, Babylon 5 (this one is still my favorite one), Seaquest, Stargate, ... I hope you enjoy the website as I've put a lot of work and energy on it. Keep it alive by coming back and talk about it around you! More about me on my personnal website: www.gillesnuytens.com
Gilles Nuytens
(Main Site)

Gilles Nuytens
(Mini Site 1)

Gilles Nuytens
(Mini Site 2)

Gilles Nuytens
on TSW

Gilles Nuytens
on USQ

Gilles Nuytens
on 8H

PASTA WARS